Bei Eurofreeze fest glauben, dass wir, nachdem alle die Erfahrung unserer mehr als 20 Jahre hat es sich, dass das Geheimnis des Erfolgs ist die kontinuierliche Kommunikation und umfassende Unterstützung für unsere Kunden. Für uns Kunden sind Partner und wir arbeiten zusammen, tauschen wir Informationen, so dass durch diesen Prozess können wir ständig unsere Dienstleistungen und Produkte zu verbessern.

Wir haben die Freude und Ehre, mit den größten Unternehmen der europäischen und globalen Raum der Kälte arbeiten, während unsere Kunden sind multinationale Handelsketten und großen Unternehmen im Binnenmarkt.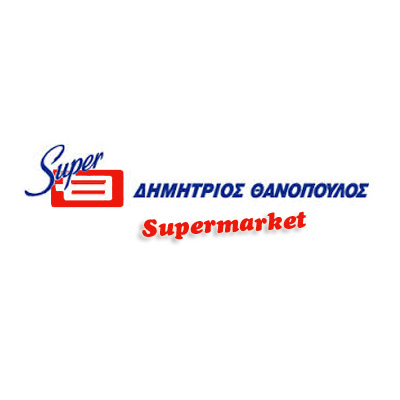 In 1877 Panagiotis Thanopoulos founded the "Thanopoulos" storehouse on Aiolou street. Quality, variety of food and personal care for its customers made Thanopoulos a big name in the food market. His worthy continuer is Pantelis Thanopoulos. An educated man, active and insightful, turns the store into the first multi-storey grocery store. It even establishes restaurants inside the store! In the early 1960s, his children continued with the same creativity. Inspired by the world-famous "Fauchon" and "Migro", they add Delicatessen. Second and third store opens. They are bringing the Super Market. And tradition continues ...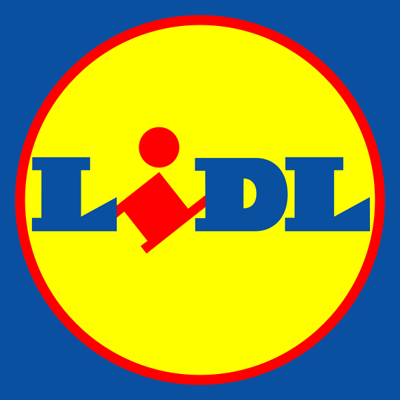 Lidl Hellas opened its first store in 1999 and today, a little less than 20 years later counts over 220 stores and four distribution centers throughout Greece, employing more than 5,000 associates. We are proud to provide our customers with products of the highest quality standards at the lowest possible prices and we work closely with our suppliers to achieve this. We seek the use of local products where possible and we achieve it through our cooperation with local producers and suppliers. Lidl's brand was created in Germany and has grown to be today one of the largest food trade chains in Europe.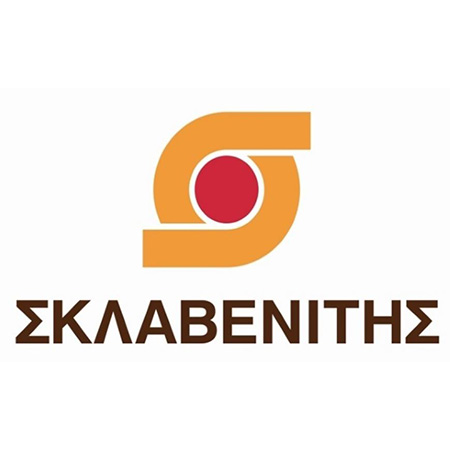 Sklavenitis is a Greek-owned supermarket chain operating in Greece. The company was founded in 1954 by Ioannis Sklavenitis (1924-1993), Spyros Sklavenitis (1927-2006) and Miltiadis Papadopoulos (1920-1999), initially as a wholesaler. The first supermarket opened in 1969 in Peristeri, Athens (as TELEXYP) and by the end of 2013 the company had 96 branches. Since March 1, 2017, the company is the largest retailer in Greece with 560 stores in Greece.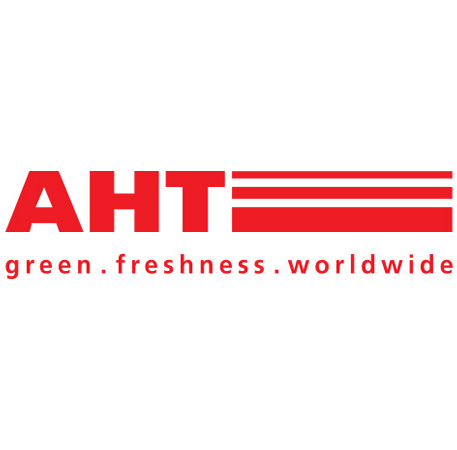 We lead the world in our core business of producing plug-in refrigerator and freezer systems for retail and industry. Our AHT refrigeration systems are supplied to leading discount and supermarket chains and renowned manufacturers in the ice cream and beverages industry. At our main site in Rottenmann – in the heart of the Austrian Alps – we can look back at more than 500 years of history. The last 35 years have been characterised by rapid expansion: we have developed into the global AHT-Group, with worldwide production sites and sales regions. For our partners, customers and investors we are growing continuously and successfully into the future.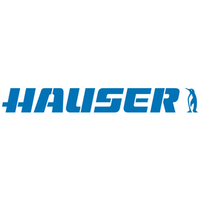 Our unique qualification: we provide our international customers with single-source service; innovative, energy-efficient refrigeration solutions as well as project management and service. Thus, we support you at every stage of the whole product lifecycle. The connection of 60 years of experience, innovation, as well as a high quality level mark all our products and services. Obliging the individual needs of our customers and a short delivery time due to your flexible method of production are our speciality. Though we also keep an eye on the costs and minimise your total costs of ownership. If you need a reliable systems supplier for your refrigeration system, you´ve come to the right place with HAUSER!